We, the Kentzler-Kaschner Dental company, well appreciated as manufacturer and distributor of dental products, supply from our head office in Ellwangen/Jagst well known quality products to dealers all over the world.
You will find our well-assorted sales programme in our catalogues below – available for looking through the pages directly online or as PDF file for download.
Additional services: besides our professional assortment custom-made products are a natural and frequently practised service of our Production Department.
Many of our products can be manufactured under private label as trademark. It's our pleasure to support you with our know-how for the development of tools for the serial production of special parts and materials for dental use.
Our competent in-house staff and field representatives ensure individual customer care, professional specialist advice and trainings.
Note: Discover also our nationwide event-, training- and exhibition programme on our website.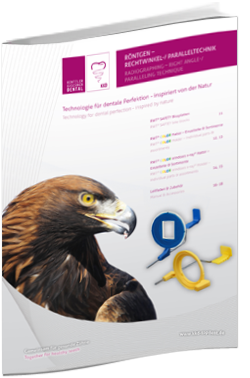 Radiographing – Right angle-/Paralleling technique

PDF Download (4 MB)
RWT® COLOR SAYETY bite blocks
RWT® COLOR Holder - individual parts & assortments
RWT COLOR window x-ray® Holder - individual parts & assortments
Manual & Accessories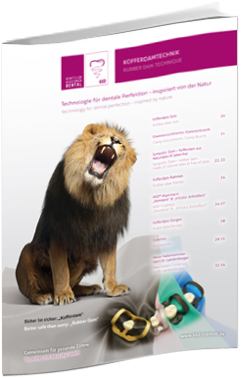 Rubber Dam Technique

PDF Download (6,8 MB)
Rubber dam sets
Clamp Assortments, Clamp Boards
Sympatic Dam – rubber dam
Rubber dam frames
KKD® Clamps: "Standard" & "triColor Antireflect"
Rubber dam forceps & Accessories
New Haller Clamp acc. to Dr. Landenberger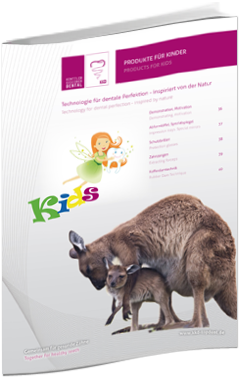 Kids

PDF Download (2,9 MB)
Demonstrating, motivation
Impression trays
Special mirrors
Protection glasses
Extracting forceps
Rubber Dam Technique
Instruments

PDF Download (12 MB)
Diagnostics
Conservative Dentistry
Endodontics
Surgery
Implantology
Periodontal Instruments
Scissors
Needle holders
Extraction
Crown- & Bridge Removal
Instrument Markings and -Care
Telescope-/Technical Pliers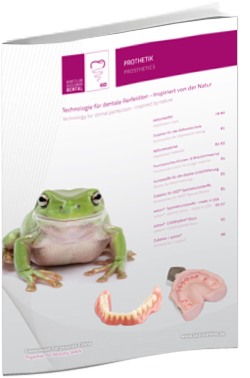 Prosthetics

PDF Download (16,2 MB)
Impression trays
Impression material
Cutting insturment
Resins for direct relinings & accessories
astron® special resins – made in USA
astron® CLEARsplint® Discs
Accessories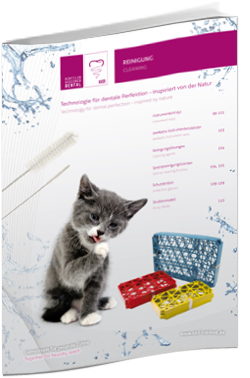 Cleaning

PDF Download (7,8 MB)
Instrument trays
SteWaFix Instrument racks
Cleaning agents
Special cleaning brushes
Anti-fog protection glasses
Study Model