Kentzler-Kaschner Dental GmbH
We are a company with knowledge-based competence and long experience in the dental field. Together with our partners from science and research, dental cabinets and laboratory we continuously optimize and develop our sales programme. Any input will be highly appreciated.
You may dispose of our cumulative product know how directly at KKD® or at one of our dealers: You will find approved products and perfected innovations in our assortment.
Our two business lines – KKD® for dentists and TOPDENT for dental laboratories, have become exclusive trade names.
Our continuous, customer-oriented sales management and our enthusiastic and motivated team enable us to offer outstanding service.
A small but traditional company existing since almost one century; founded, managed and continually developed by the families Kentzler and Kaschner. Since January 1st, 2007 the company is managed by Sylvia Hermann and Josef Schwarz as equally entitled managing directors and associates.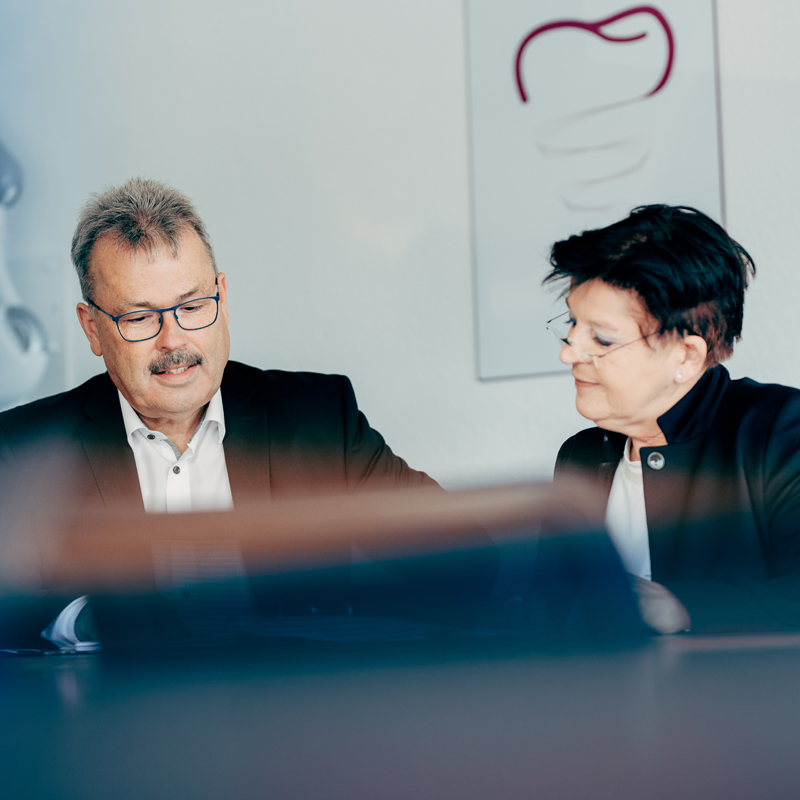 Sylvia Hermann and Josef Schwarz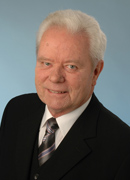 Eric P. Kentzler,
passed away 2012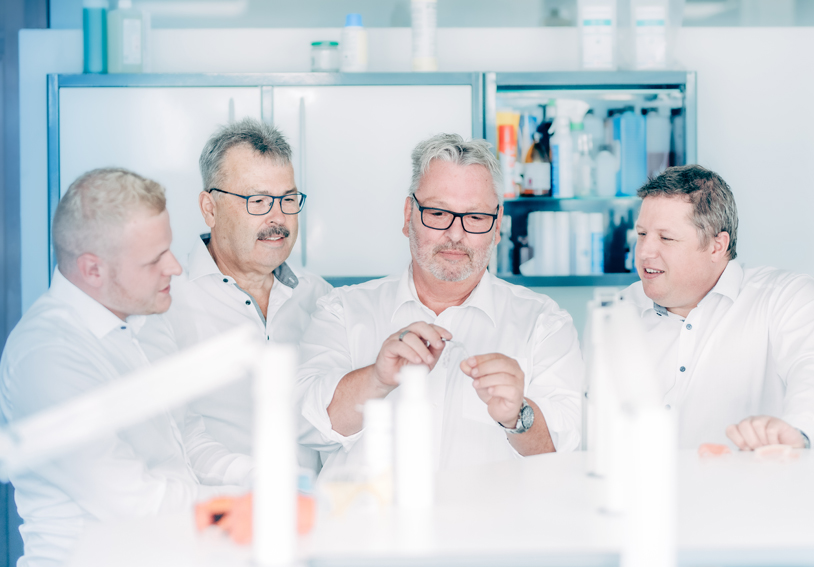 Teamwork in product evaluation and a critical selection lead to quality products with a recognisable added value for our customers. We implement this in the regular exchange of employees in sales, field service and product management in our own laboratory.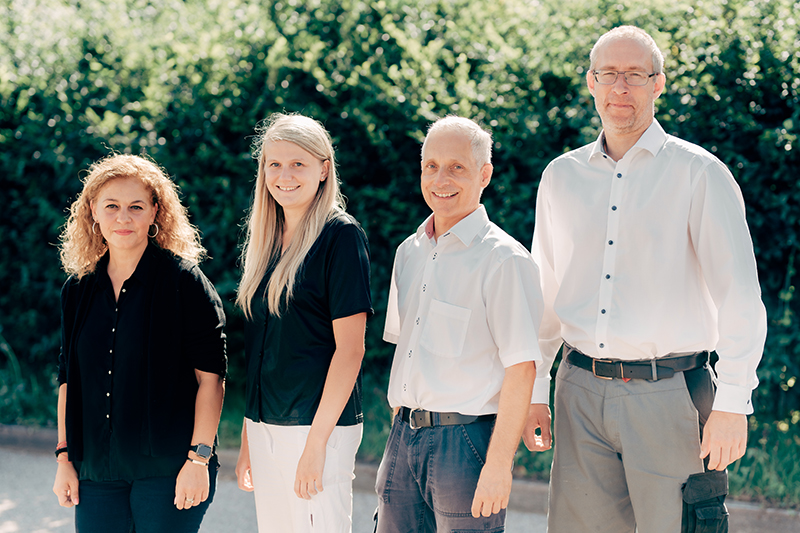 Part of our team from warehousing / logistics